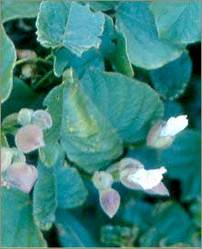 Botanical Name : Operculina Turpethum
Family Name : Convolvulaceae
Common Name : Indian Jalap, Turpeth, St. Thomas Lidpod
Part Used : Roots
Habitat : Throughout india upto 900 m, cultivated occasionally.
Product offered : Roots
Uses :
It has anthelmintic expectorant, antipyretic, anti-inflammatory and purgative properties. It is one of the plants mentioned in the literature having claims of activity against liver disorders. It is anti inflammatory in action because of its hot potency. It is also used to relieve flatulence and colic.