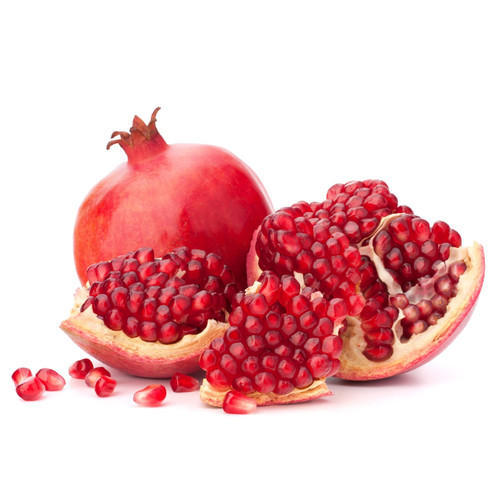 Botanical Name : Punica Granatum
Family Name : Puniacaceae
Common Name : Pomegranate, Pom
Part Used : Pomegranate Seeds
Habitat : Cultivated all over india
Product offered : Pomegranate Seed Oil, Pomegranate Oil (Punica Granatum Oil)
Uses :
Pomegranate seeds yeild a drying oil which contains pucinic acid forming upto 72% of the fatty acid. Pucinic acid is conjugated triene and and geometrical isomer of elaostearic acid. Oil possesses antibacterial properties. Pomegranate (punica granatum) is now well known for antioxidant properties. With recent researches the seed oil has been found to be of help prevent the formation of skin cancer by reducing the frequency of lesions and limit the occurrence of tumors.