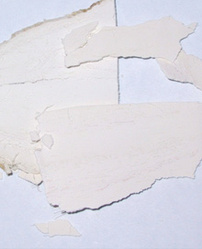 Botanical Name : Pueraria Tuberosa
Family Name : Fabaceae
Common Name : Indian Kudzu, Red Indian Kudzu, White Indian Kudzu
Part Used : Tubers
Habitat : Dry deciduous to moist deciduous forests
Product offered : Roots
Uses :
Tubers are used for the treatment of Dysuria, cough, rheumatism, erysipelas and malarial fever. The roots are to be used in Medicine as a demulcent and refrigerant in fevers as cataplasam for swellings of joints ad as lactogouge. The roots are said to be used in medicine as a demulcent and refrigent in fevers, as cataplasm for swelling of joints, and as lactagogue. It is emetic, galactogogue and tonic.