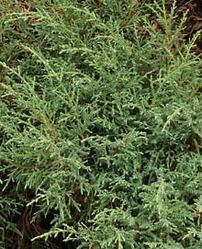 Botanical Name : Juniperus Indica
Family Name : Cupressaceae
Common Name : Dhupi, Black Juniper
Part Used : Leaves, Fruit
Habitat : Native of high altitude of himalayas.
Product offered : Leaves, Fruit
Uses :
Whole plant is bitter, pungent, acrid, appetizer, carminative and anthelmentic. It is also used in diarrhoea, abdominal pain, diseases of spleen and abdomen. Leaves act as a stimulant and is used for the treatment of epilepsy. Fruit is and useful in asthma. Oil obtained from fruit is emmengogue, abortifacent, tonic and good for earache, toothache.